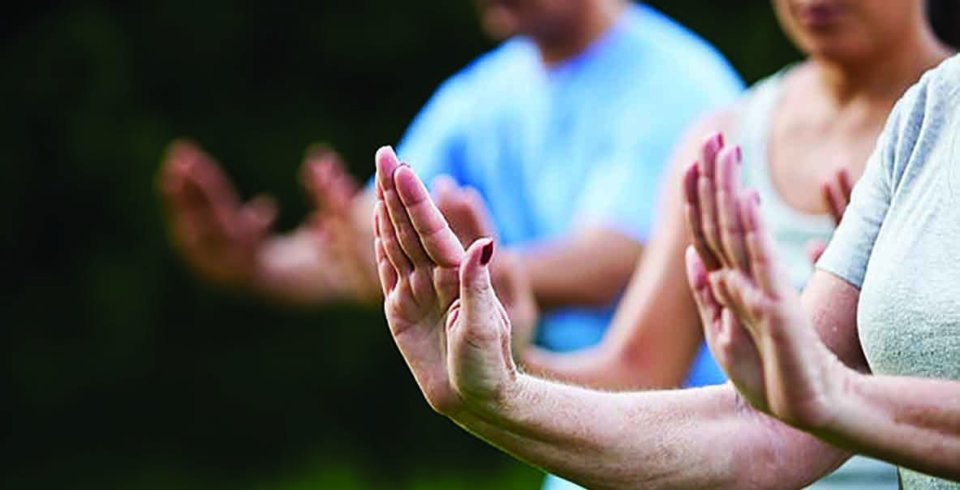 Tai Chi Qigong – Tuesdays at 9.30am
Tai Chi Qigong is a very gentle exercise, or moving meditation class that will improve your general health and well being.
Classes will run during the school term, and are open to all residents of the OC over the age of 16. Guests are not permitted.
No bookings required. However signing in for each attendee is. Preferably by QR Code.
Please bring a jumper and a pre-filled drink bottle.