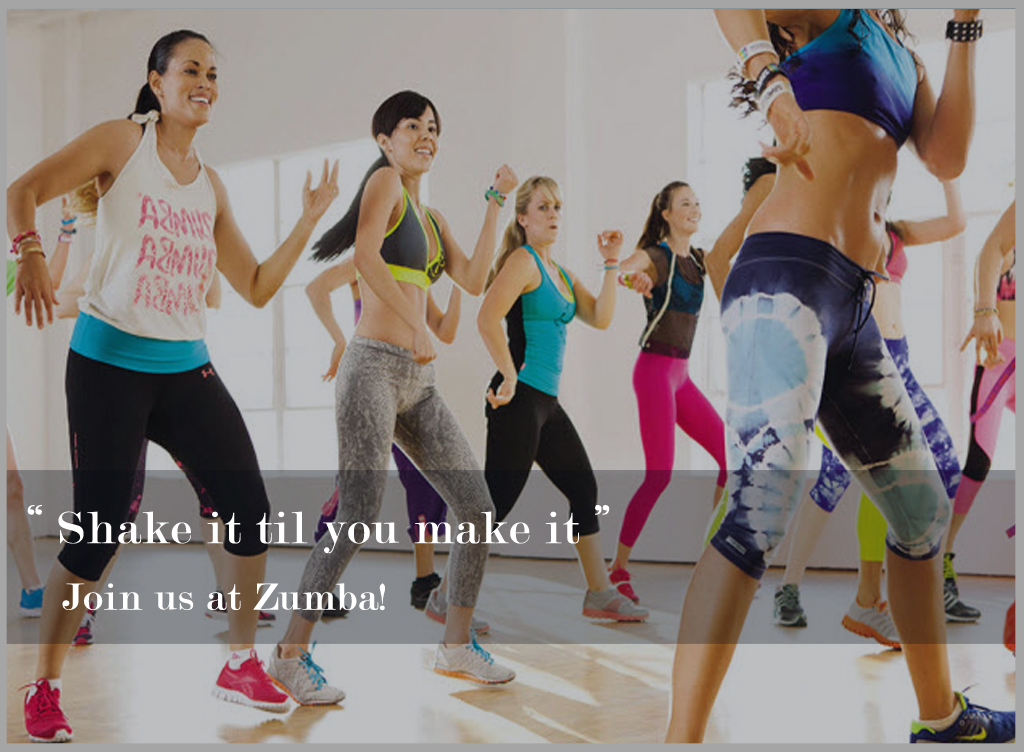 Zumba with Jessica – Mondays at 7pm
Come and try our Zumba class with Jessica.
Only members of the Owners Corporation that are 16 years and over. (Guests are not permitted.)
Registration not required. Runs for all of the school term.
Classes are capped at 50 persons. First in, best dressed.